Intuition and Intelligence
Healing & Empowering the World
One Person at a time
Providing Pendulum Dowsing Services, Education,
Products, Mentoring & Support Online & In Person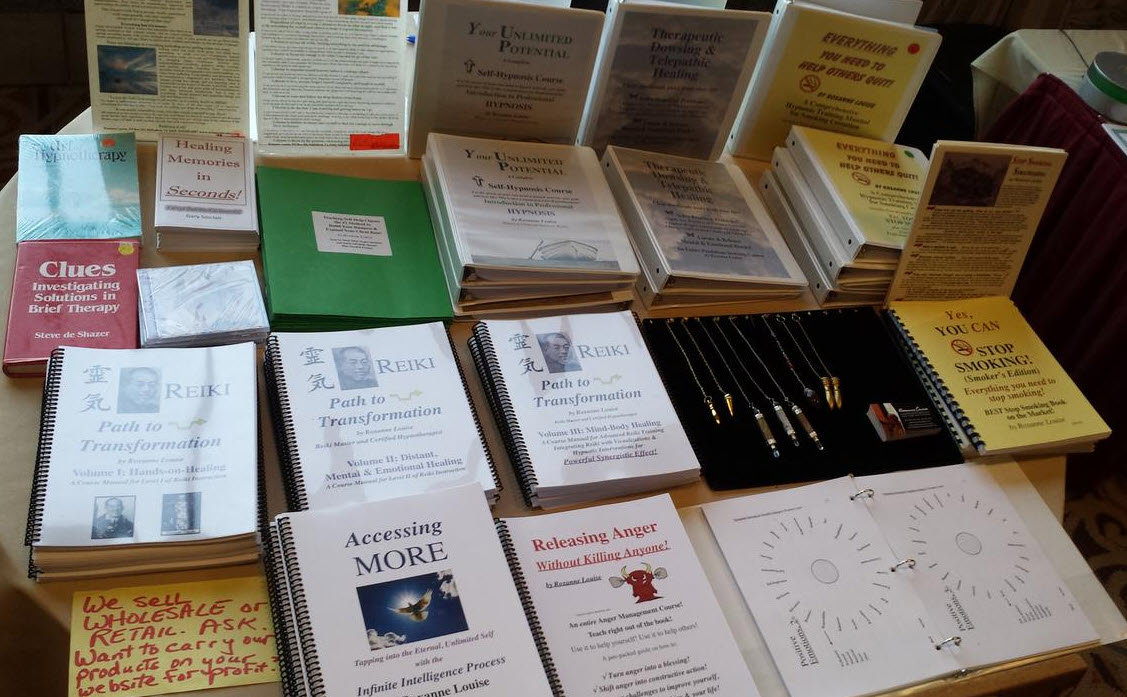 Private Sessions
As a Hypnotherapist & Stress Management
Expert as well as a Dowser, I focus on locating and addressing mental issues and emotional issues & stressors including the mind-body connection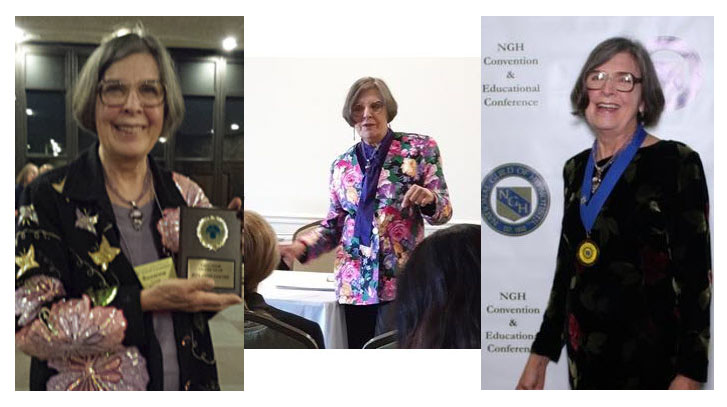 Training & Support
Dowsing Intention Group

Dowsing Classes

In Person and Online

Teleconferencing with

Prominent Dowsers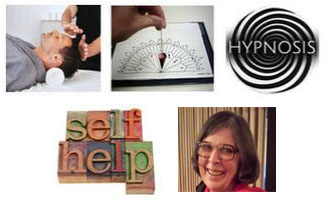 Products
Dowsing Books

Laminated Dowsing Charts

Dowsing Instruction Videos

Recordings
Heal Yourself to Heal Your World!
Roxanne Louise is a prominent Hypnotherapist, Dowser, Stress Management Expert, Reiki Master, author, former President of the American Society of Dowsers, & presenter at multiple national conferences annually.  She received 7 national awards in hypnosis, 2 in dowsing, conducted dozens of national teleconferences, and now focuses on conducting online training in addition to working with clients in person and online.